Probiotics for Functional Wellness

70% of the immune system is in the gut. Jetson's studied strains are clinically proven to reduce sickness.

A tighter gut lining combats heart disease, inflammatory conditions and autoimmune disorders.

No one wants a leaky gut. Probiotics can enhance nutrient absorption and increase regularity.

Probiotics positively enhance your health-span, not just lifespan.
Health is more than fixing symptoms, it's about addressing root cause. We've built a functional probiotic to help ensure your second brain - the gut - is prepared to support your body's unique environment all year round.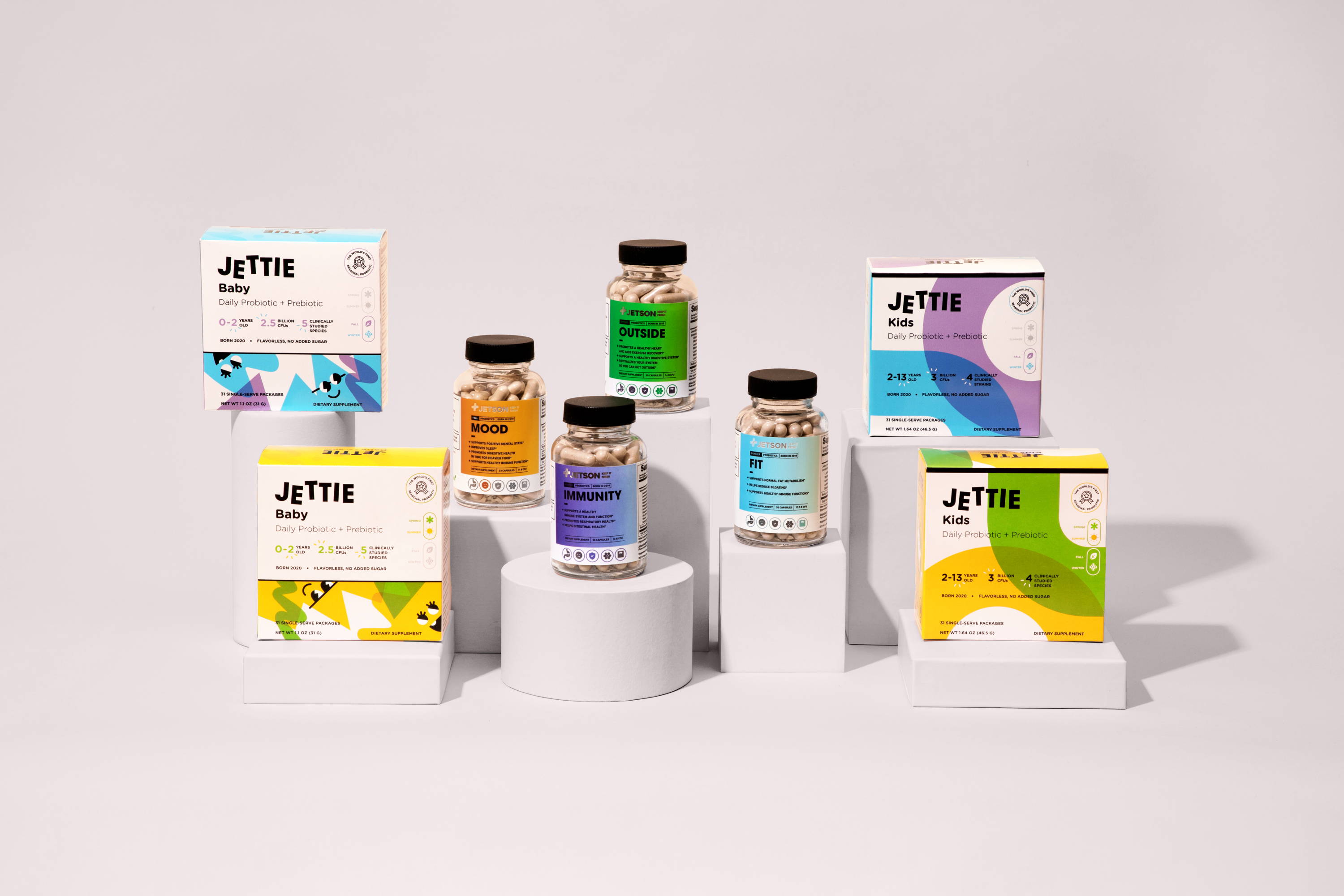 We're taking the guesswork out of gut health by tailoring our formulations to your body's seasonal needs.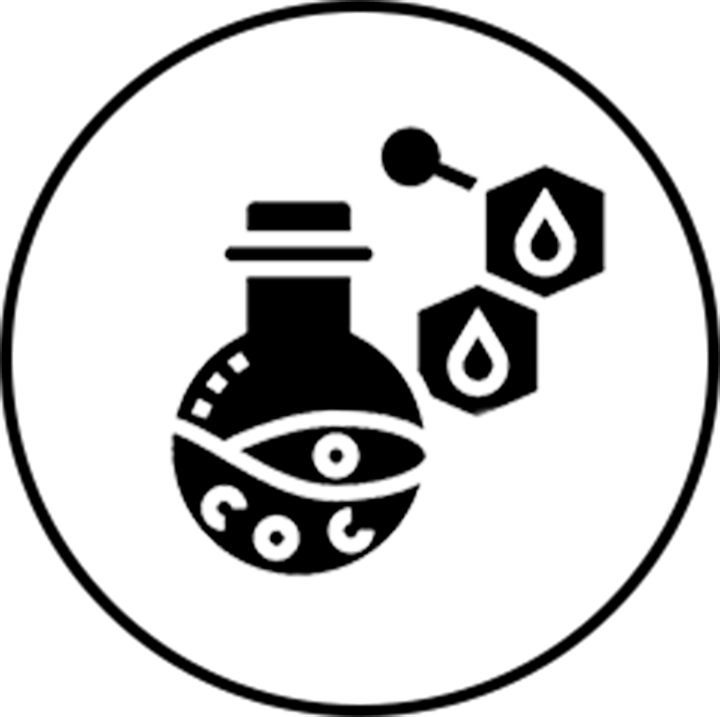 We use named and studied strains – innovated at the speed of science.
Our strains make it to your gut alive, so they can do what they're supposed to.

We deliver to your door monthly, giving you one less thing to think about.
"Jetson is about getting people healthier and making it simpler to do so. For me, the gut was one of the most challenging parts to get right. Creating an affordable, high quality, seasonal, fresh probiotic seemed like a very good first step on our journey to get America healthier."
- Stefan, Jetson Co-Founder
"I like the message of seasonality, because our bodies change every season.. if not more."
- Jordan
"Since starting Jetson I've avoided getting sick, and I think Jetson's a big part of that."
- Spencer
"I feel a lot less bloated and have energy throughout the day."
- Alex