70% of the immune system is in the gut. Jetson's studied strains are clinically proven to reduce sickness.

Clinical studies on our strains show that probiotics reduce gas and bloating by balancing your gut's bacterial environment.

No one wants a leaky gut. Probiotics can enhance nutrient absorption and increase regularity.

Probiotics positively enhance your health-span, not just lifespan.
The gut is the body's control center. That's why people call it the second brain. An unhealthy gut can lead to poor digestion, weak immunity, chronic inflammation, bloating, low energy. and poor sleep, to name a few. Only Jetson's seasonal formulations give you the diverse probiotic strains you need year round to combat these common ailments and keep a healthy gut.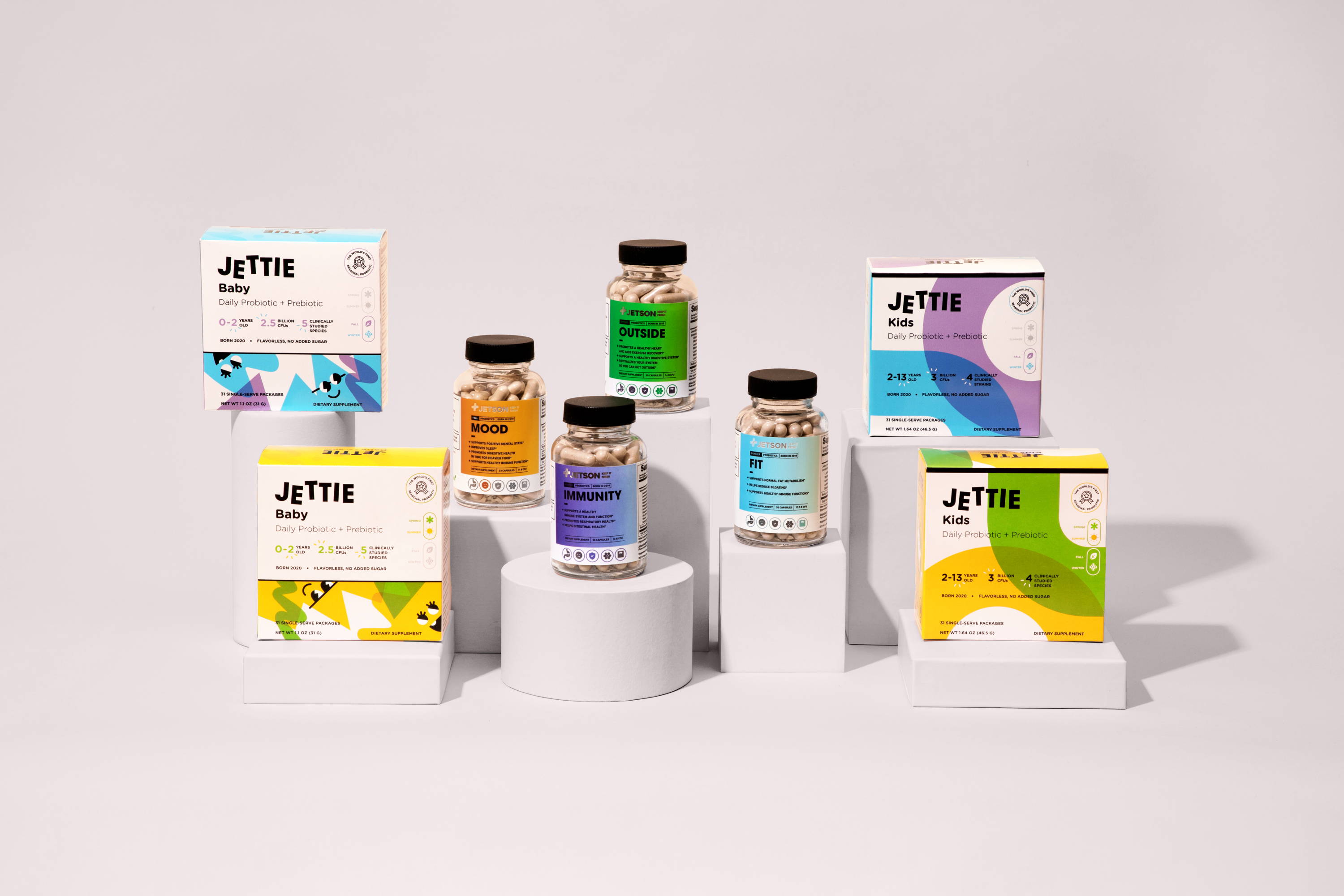 Studies show that rotating strains frequently improves your gut – so we do it for you and tailor our formulations to your body's seasonal needs.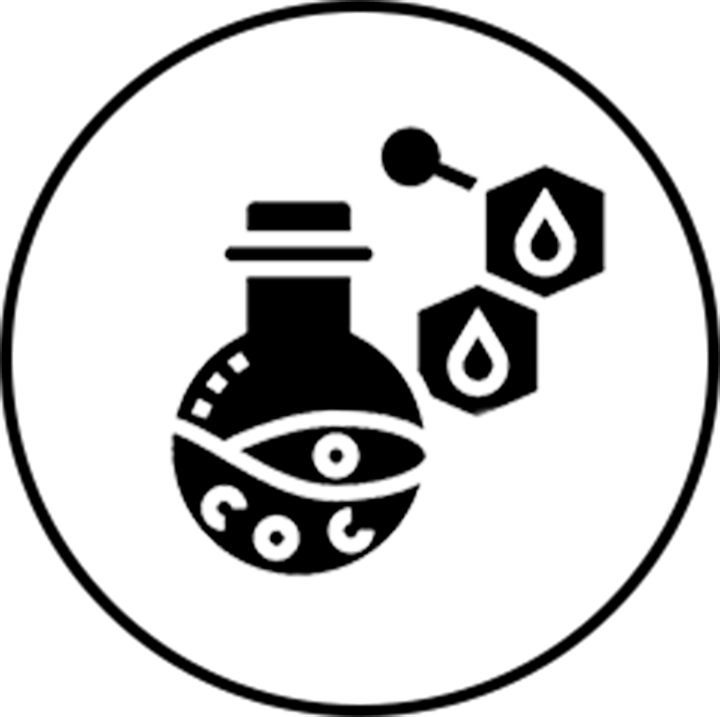 We use named and studied strains – our small batch production allows us to innovate at the speed of science.
Our strains make it to your gut alive, so they can do what they're supposed to.

We deliver to your door monthly, giving you one less thing to think about.
"I like the message of seasonality, because our bodies change every season.. if not more."
- Jordan
"Since starting Jetson I've avoided getting sick, and I think Jetson's a big part of that."
- Spencer
"I feel a lot less bloated and have energy throughout the day."
- Alex