Jetson is the world's first seasonal probiotic. We rotate the strains every season to maximize your gut health.
When searching for a probiotic, it's important to find a product that is multi-strain, fresh, free of fillers and one that actually works. Unlike most probiotics, Jetson delivers all of these benefits in one bottle, to your door every month, with a new formulation every season.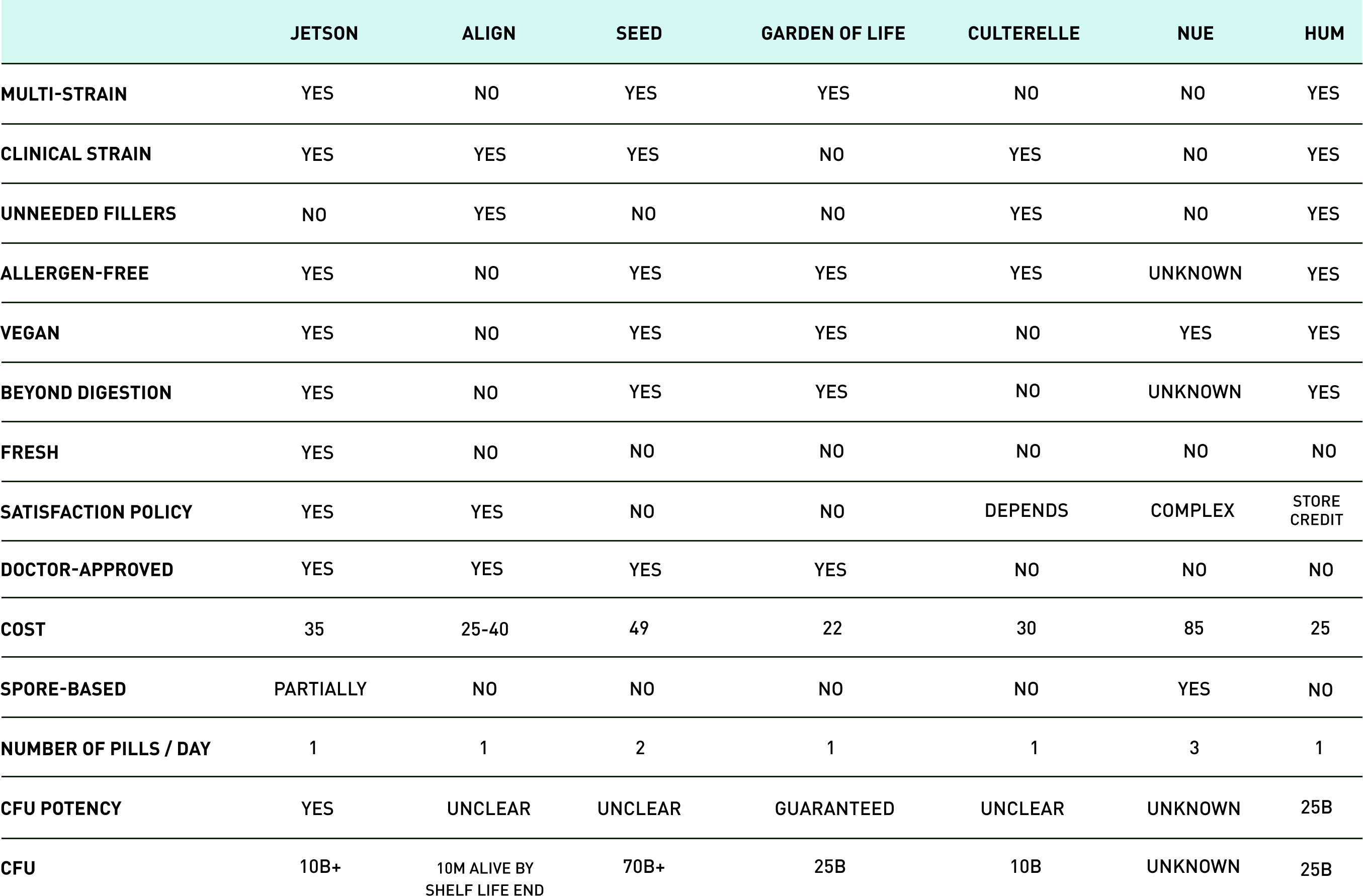 OF THE 450 PROBIOTICS ON THE MARKET, WE ARE THE FIRST TO TACKLE FRESH AND SEASONAL.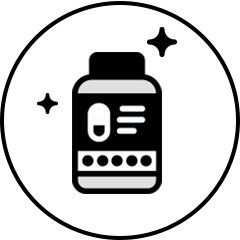 In order for a probiotic to work, it has to be fresh. And if it's sitting on store shelves... it probably isn't fresh.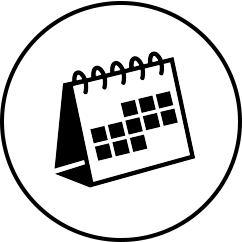 Your gut needs a rotation of probiotic strains to stay healthy.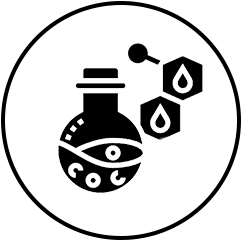 Probiotic strains studied by scientists and proven to work.

Delivered monthly to your door.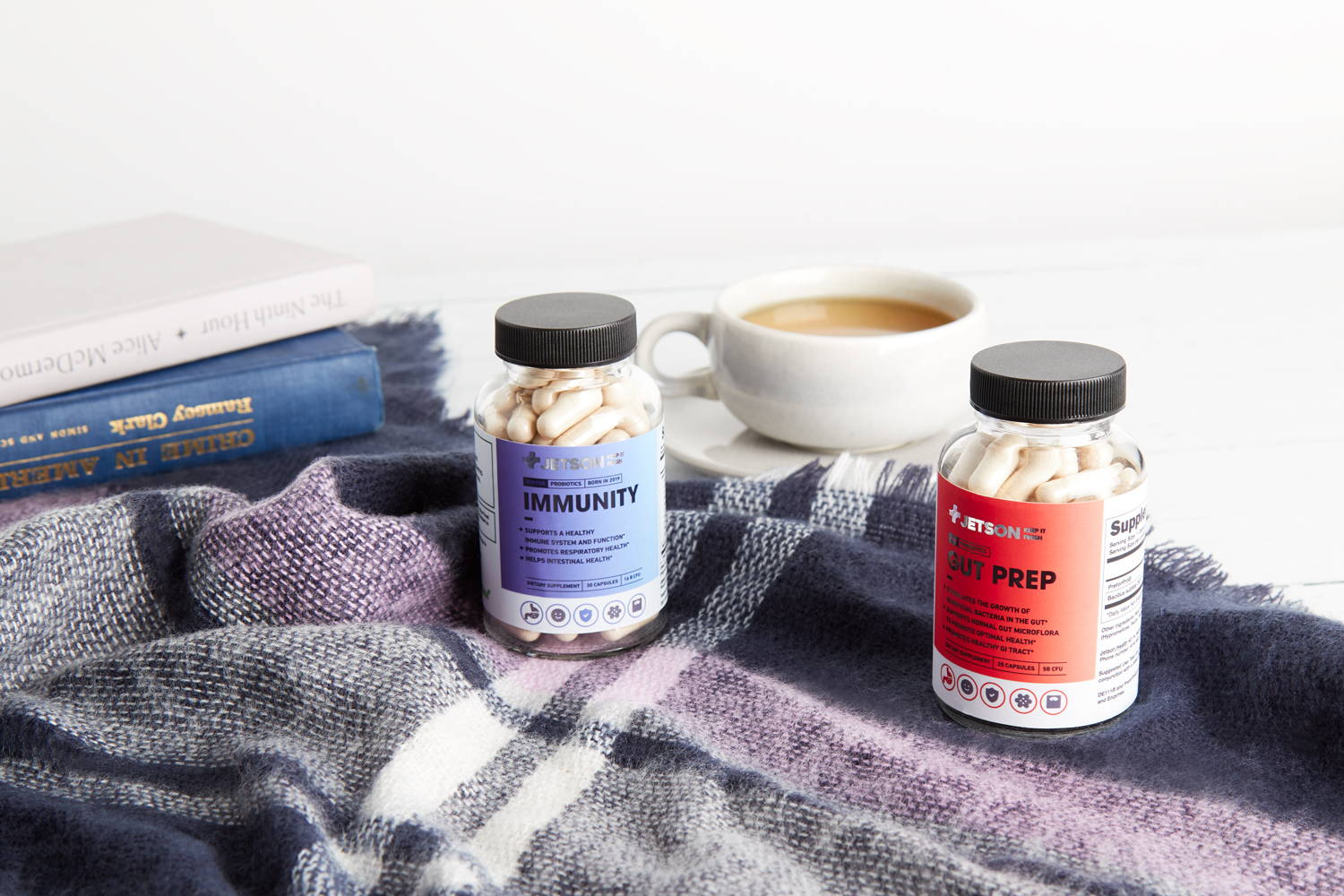 If
you don't like it, you don't pay for it.
Money back is a promise.
"I travel a lot for work and Jetson help tons with bloating on planes. I also didn't have any crazy side effects like I've had with that garbage they sell at [big chain vitamin stores]. Love you guys!"
- Wendy
"After two cancer bouts, my gut needs help. Jetson is the best there is. Trust me - I've tried them all!"
- Melanie
"I've tried numerous other probiotics over the years and never noticed the benefits experienced almost immediately with Jetson."
- Courtney